For well-respected businessman Mani Bagga, leadership is the challenge to distinguish oneself from the crowd. True leaders carve their own path and Mani embraces this challenge each and every day. An ambitious icon that has made a lifelong commitment to succeed through utter determination, Mani's life has been marked by achievement after achievement with no end in sight.
A True Inspiration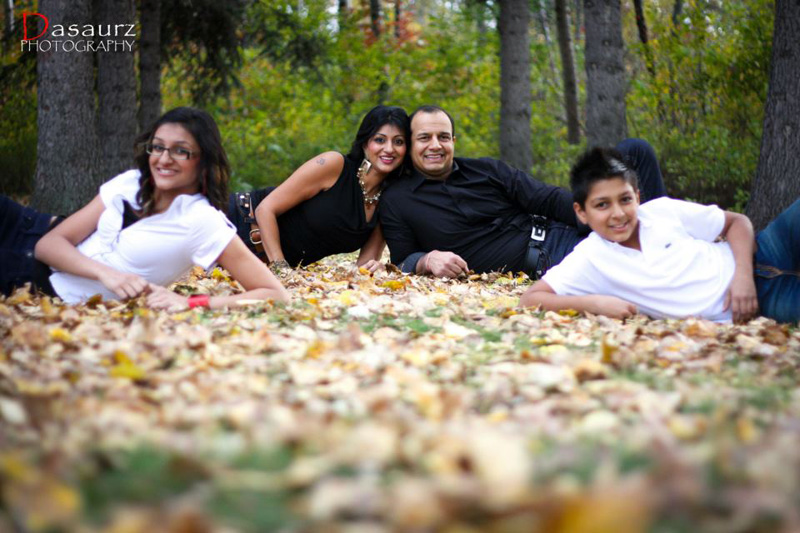 Evidence of Mani's powerful leadership started early on during his childhood in India. After the devastating loss of his father at a tender age, Mani courageously stepped into the role of head of the household and became responsible for the family business, which he rapidly established into a thriving one from the bottom up. Through this process of trail and error, he has acquired keen leadership and valuable customer service skills, allowing him to build strong relationships with his business associates, and satisfy the needs and expectations of his clients.
Mani journeyed across continents with nothing but a dream and the determination to achieve it. He was ready and willing to make his mark in the name of personal success and it should come as no surprise, as he has managed to do just that and then some. Mani's tireless work ethic and his drive to achieve is what has made him to be so highly sought out in this aggressive market and made him who he is today.
Taking the Lead
But for Mani, achievement is much more than a personal quest. It means complete dedication to his clients, characterized by his unequalled attention and his passion for real estate. Skilled, knowledgeable and experienced, Mani stands as an example of what professionalism is all about. Whether you are buying or selling a home in the Edmonton area, Mani takes the lead by utilizing his wealth of knowledge and expertise. Beyond that, his firsthand understanding of the emotions and challenges that are involved with such a major transition pays dividends. The mercurial nature of this industry requires the strong ability to provide a focused and comprehensive marketing strategy, deft negotiation skills and the capacity to interpret the market, in order to yield professional results. Mani is by your side from consultation to closing, ensuring questions are answered and concerns appeased. His ultimate goal is to provide a smooth and efficient process for you and your family. This pledge is the pivotal reason Mani is in such high demand. "I stand behind my service and that's my personal guarantee."
Creating a Balance
While Mani has catapulted to the forefront of Edmonton Real Estate in record time; he'll tell you his greatest success is the beautiful family with which he is fortunate to share his success. Mani and his wife, Azra, strive daily to lead by example for their two children, Shivani and Rahul. "Mani is the anchor of our family and has created a remarkable balance between his passion for Real Estate and being equally attentive to both. He is an awesome teacher; his honesty, commitment and dedicationis his greatest asset," says Azra.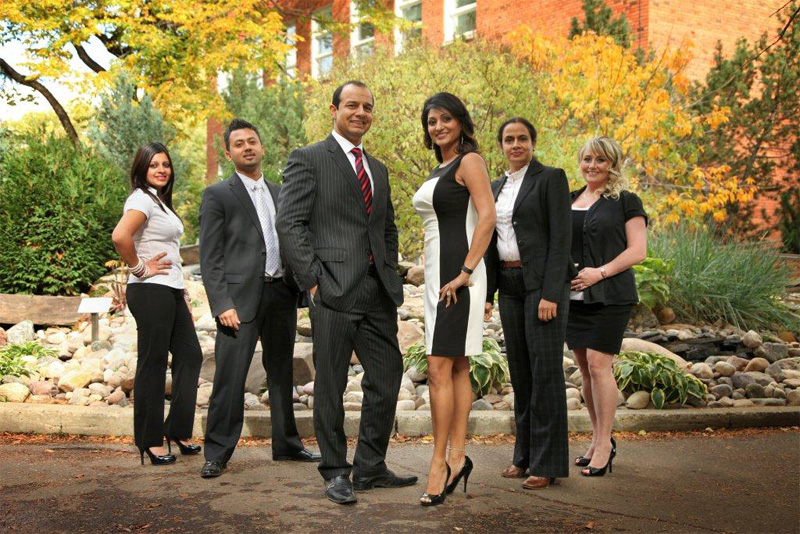 The backbone of Mani's business is his diligent Team of professionals. His two buyer specialists include his wife, Azra, who is also Mani's listing coordinator, his brother-in-law Ricky and Mani's personal assistant Lisa. "Azra is the one who helped me establish my business and has been with me every step of the way, she is my right hand and has helped me take my business to the next level," says Mani fondly. Mani is also a licensed Relocation Specialist and a certified Senior's Specialist.
Award-Winning Service
If you're planning to purchase or part with a property in Edmonton or the neighboring areas, you owe it to yourself to work with Mani. As one of the industry's finest, he passionately provides Leadership You Can Count On. The outstanding success of this leader has earned him award-winning achievements such as being a member of the National Chairman's Club, which recognizes Mani as being in the top 1% of RLP associates across Canada. He has been a consecutive award winner since 2002 and his Team ranks in the top 10 teams across Canada. Put your most important move in the hands of an experienced professional. Let Mani Bagga show you the way.
Since day one, Mani Bagga has been a successful and determined leader with strong principals. From his success as a prominent business owner to his rise to the top of the Real Estate industry, this visionary will take you to new horizons. The sheer magnetism of this powerful individual emphasizes knowledge and skill. Indeed he'll put you on the path to success.