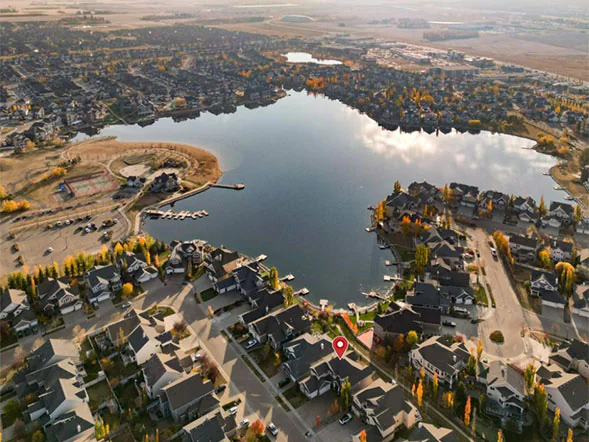 Investments
Investing in real estate can be a lucrative opportunity, but it can also be overwhelming and daunting without the right guidance. That's where The Bagga Team comes in. As experienced realtor professionals in Edmonton, we understand the market and can help you navigate the process of investing in real estate with ease.
One of the key benefits of investing in real estate is the potential for long-term wealth creation. Unlike other forms of investment, real estate provides tangible assets that have the potential to appreciate in value over time. By investing in property, you can generate passive income through rental properties, and potentially earn significant returns through property appreciation.
However, investing in real estate requires careful planning and execution. That's where The Bagga Team comes in. We can help you identify the best investment opportunities in Edmonton, based on your investment goals and risk tolerance. We can also guide you through the process of financing your investment, finding tenants, and managing your rental property.
Our team has a wealth of experience in the Edmonton real estate market, and we pride ourselves on our ability to provide our clients with exceptional service. Whether you're a first-time investor or a seasoned pro, we have the expertise and resources to help you succeed.
Investing in real estate is a smart decision, but it's not one that should be taken lightly. If you're ready to take the plunge and start building your real estate portfolio, contact The Bagga Team today. We're here to help you achieve your investment goals and make the most of your investment in real estate.