Got Any Questions?
Please fill out the form below for any questions, concerns and qualifications.
Unit 201, 6043 Andrews Way SW, Edmonton Alberta, T6W 3S9
Main Content
Slideshow
The Bagga Team Leadership You Can Count On
# 1 Real Estate Team In Edmonton
Real Estate IDX Powered By IHomeFinder
The Power Of Numbers
#

30
Royal Lepage
Nation wide
Chairman's Club:
TOP

1
Nation Wide
Total Closed Volume:
$

904248103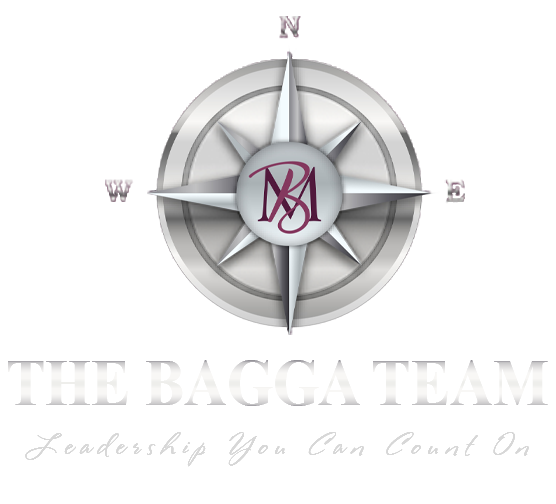 We Help You Teach You The Best Ways To Sell And Buy In
We Are The Bagga Team
As urban living consultants, The Bagga Team will help you have the best out of the homes in Edmonton that you wish to live in. Our thorough experience and research of the residential real estate market in Edmonton ensures that we will help your desire to purchase, sell, or invest. Being one of the market leaders, Mani Bagga is an exceptional leader with sound values that stress expertise and experience. Mani's deep commitment, sincere concern, and market experience are why many people in the Edmonton area recognize him as a Residential Real Estate Specialist. Whenever the time is right for you to buy a house in Edmonton, there is nothing more comforting than the guidance you can rely on.
Why Work With Us
Being a family is not just sharing the same last names. We share the same work ethic, vision, passion and drive for excellence.
As the real estate market evolves, so do the strategies we use to market our luxury listings. We lead the industry in digital, web and social media marketing which enables us to consistently reach high-end buyers locally, nationally and globally.
Our innovative strategies and passion for client service have led to record sales and lifelong client relationships.
What Our Clients Say
"Recently Azra sold one of my rental properties which was sitting on the market for a long time. Very happy with the service from the start to finish. Outright professionalism. Definitely recommend their services."
"Sandy is one of the best if not the best realtor out there. She is very professional.She took time to explain the whole process, listened to me, advised where needed and worked with me to find the home that i liked. Even when I felt overwhelmed, she was very patient and understanding. Thank you so much Sandy for all you do."
Featured Videos
The Bagga Team
1.2 Million+ Views
The Bagga Team captures the story of listings through world class video and photography.