Got AnyQuestions?
Please fill out the form below for any questions, concerns and qualifications.
Unit 201, 6043 Andrews Way SW, Edmonton Alberta, T6W 3S9
Main Content
Slideshow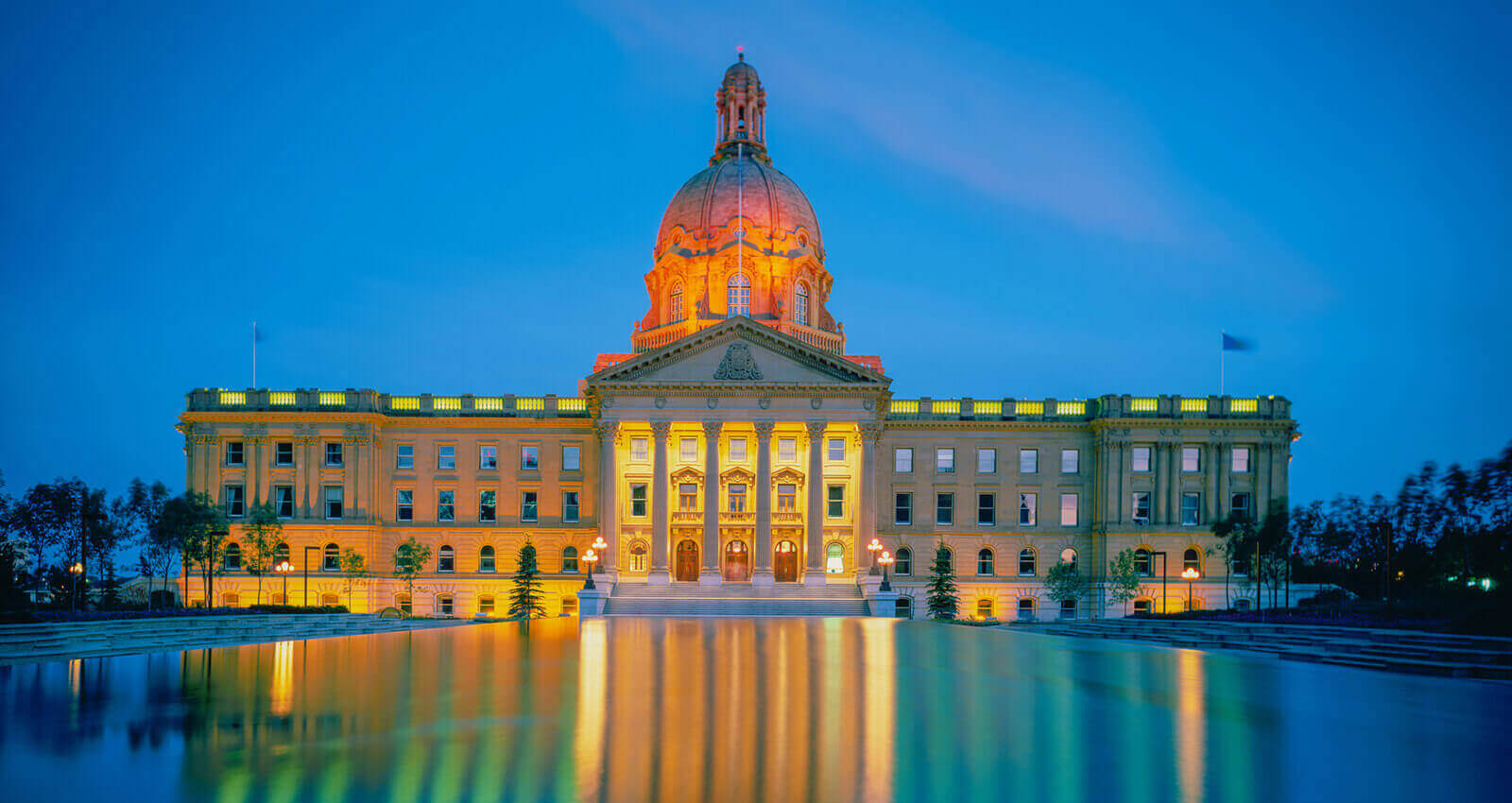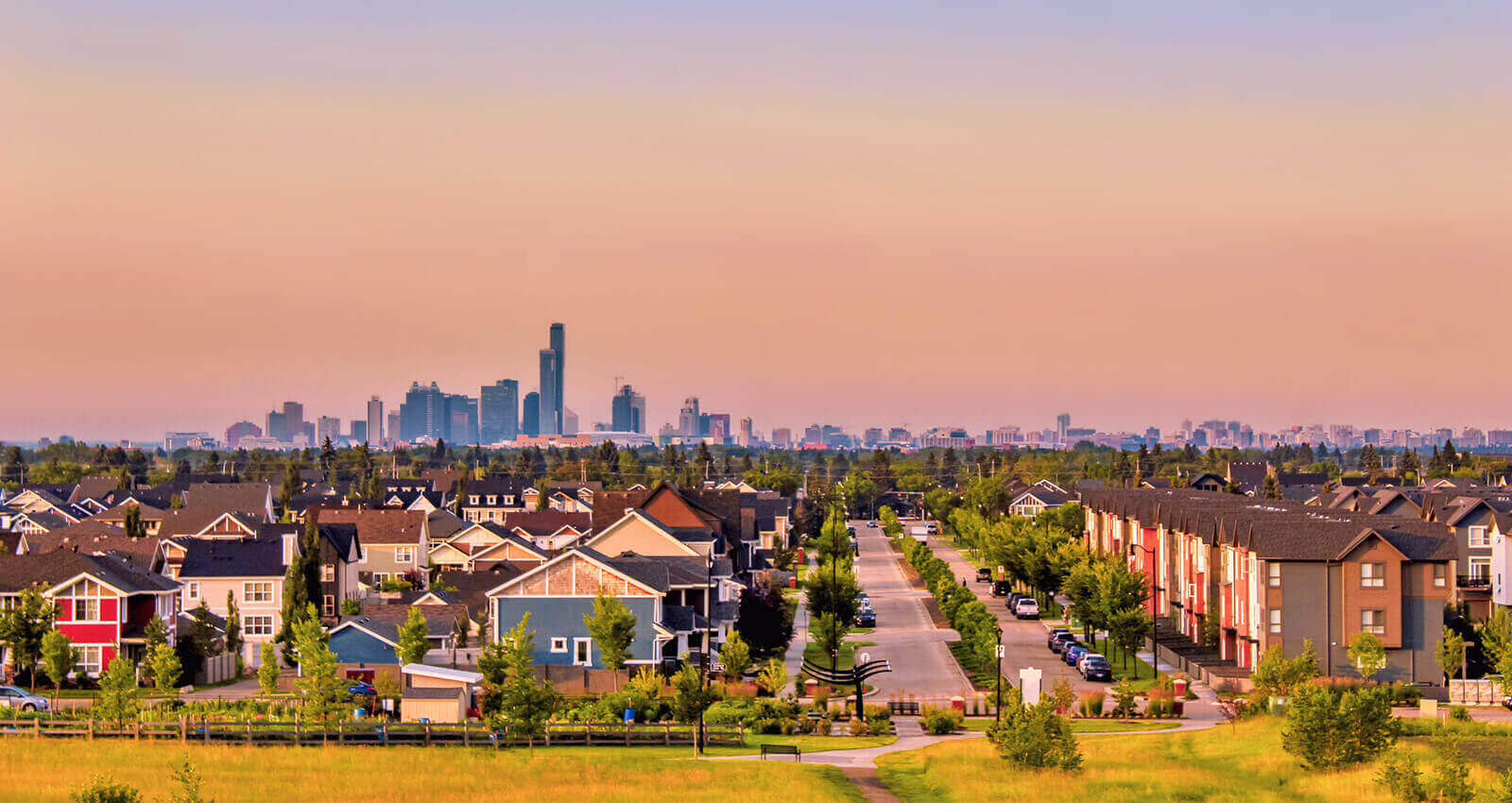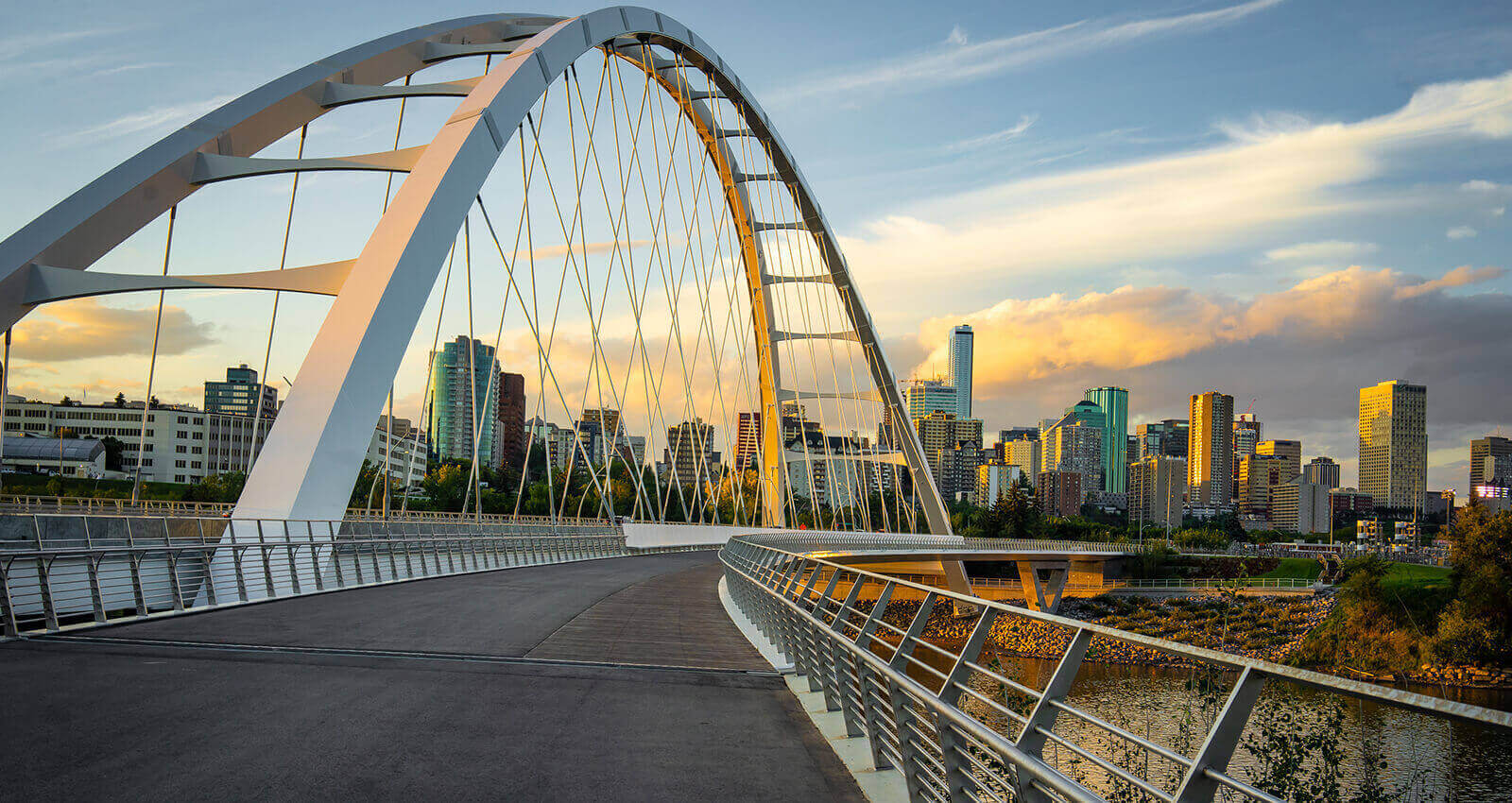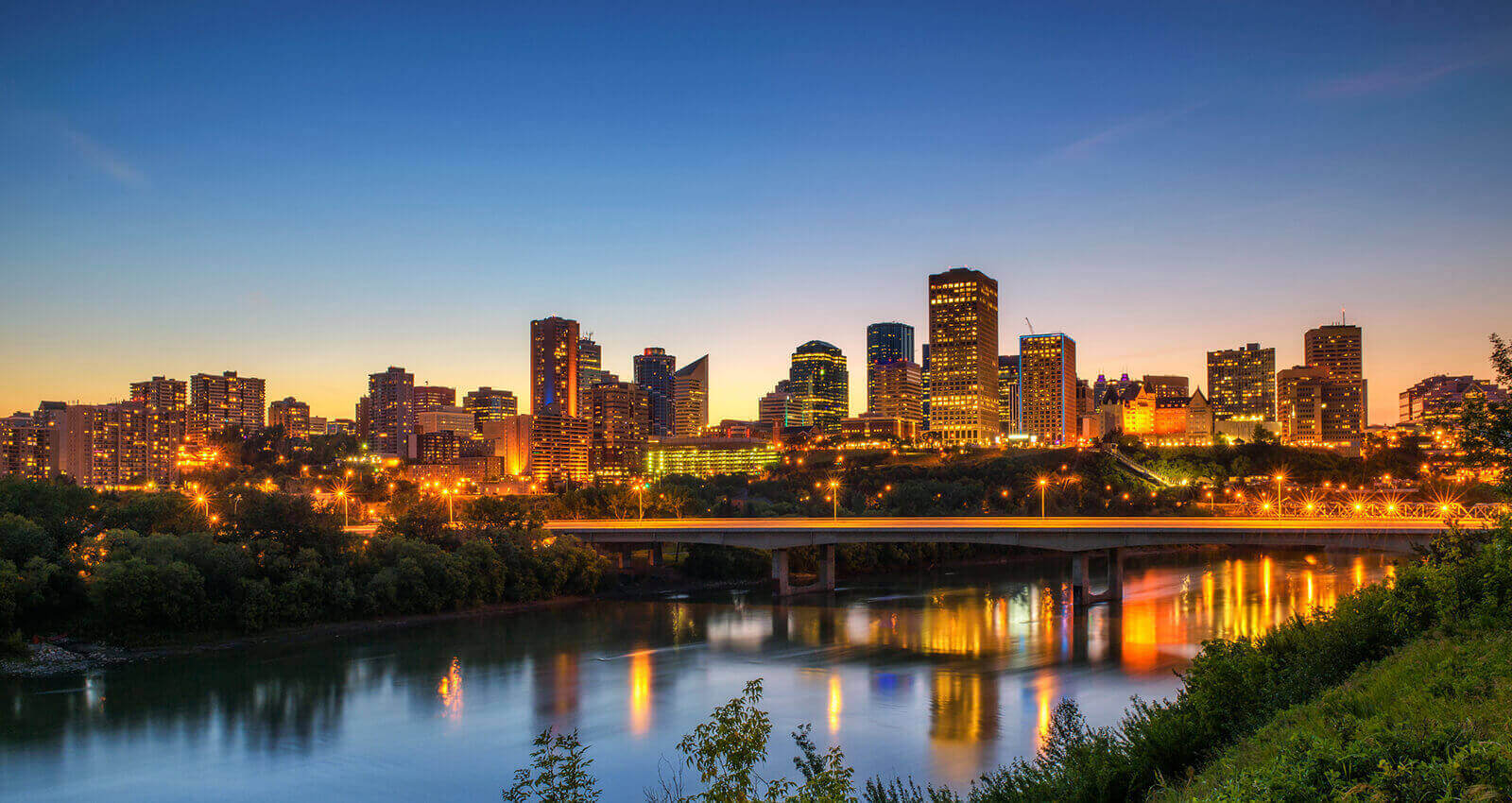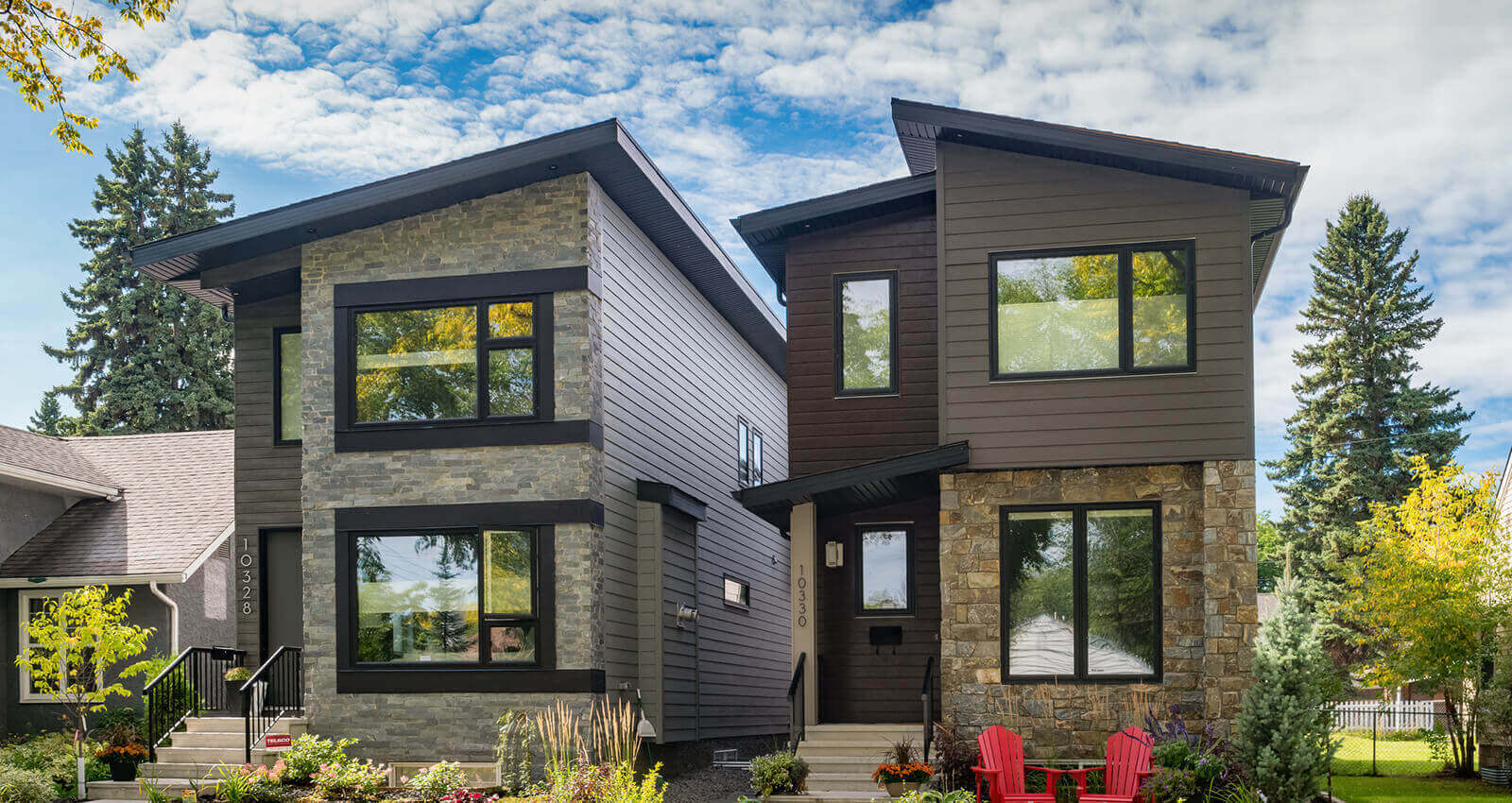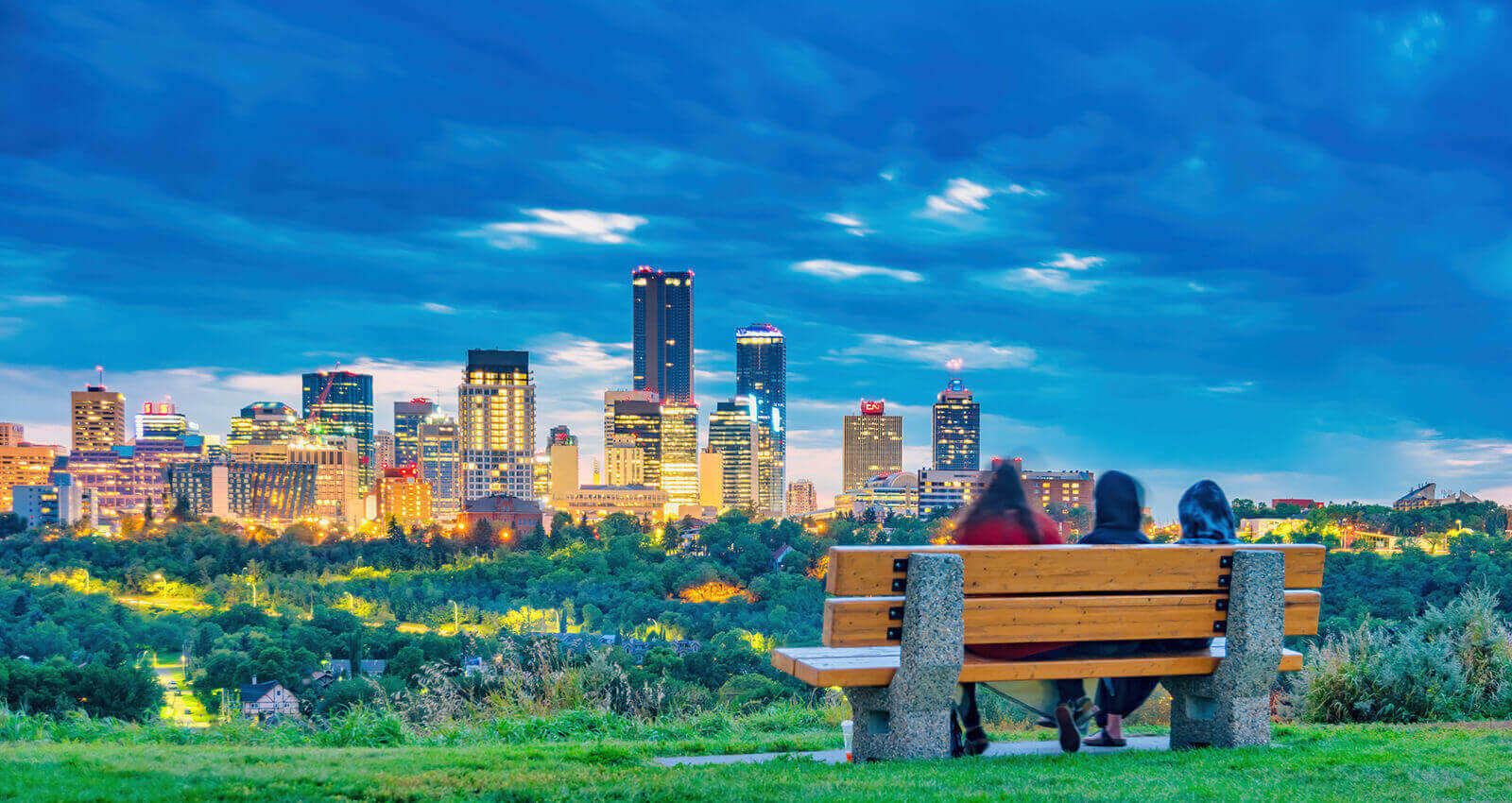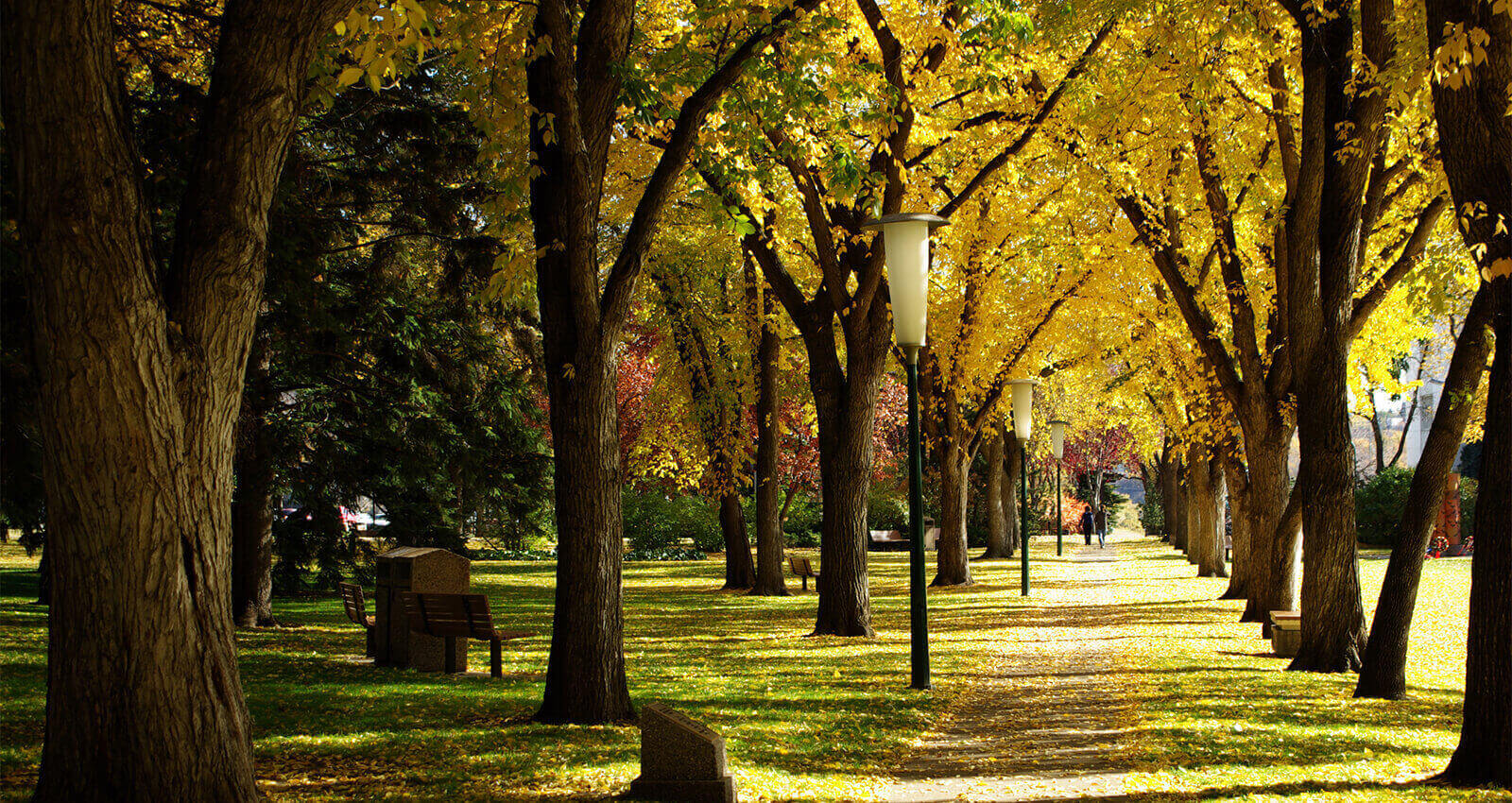 The Bagga TeamLeadership You Can Count On
# 1 Real Estate Team In Edmonton
Real Estate IDX Powered By IHomeFinder
The PowerOf Numbers
#

30
Royal Lepage
Nation wide
Chairman's Club:
TOP

1
Nation Wide
Total Closed Volume:
$

904248103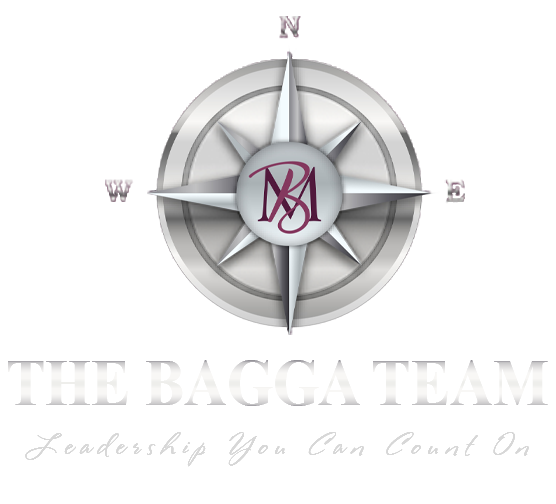 We Help You Teach You The Best Ways To Sell And Buy In
We Are TheBagga Team
As urban living consultants, The Bagga Team will help you have the best out of the homes in Edmonton that you wish to live in. Our thorough experience and research of the residential real estate market in Edmonton ensures that we will help your desire to purchase, sell, or invest. Being one of the market leaders, Mani Bagga is an exceptional leader with sound values that stress expertise and experience. Mani's deep commitment, sincere concern, and market experience are why many people in the Edmonton area recognize him as a Residential Real Estate Specialist. Whenever the time is right for you to buy a house in Edmonton, there is nothing more comforting than the guidance you can rely on.
Why WorkWith Us
Being a family is not just sharing the same last names. We share the same work ethic, vision, passion and drive for excellence.
As the real estate market evolves, so do the strategies we use to market our luxury listings. We lead the industry in digital, web and social media marketing which enables us to consistently reach high-end buyers locally, nationally and globally.
Our innovative strategies and passion for client service have led to record sales and lifelong client relationships.
What OurClients Say
"Abhinandan Mahajan will work with you to make your desires a reality!! Abhi Mahajan is also very well versed at dealing with other real estate agents. Their cool, calm mindset kept my anxiety low and gave me the confidence they would get the job done - and they did! Their promptness, knowledge of the market, strategic mindset, kindness, good energy made a potentially chaotic purchase process simple. - Jun 29, 2023"
"We worked with realtor Sunny Verma to help us find a property out in Alberta while currently being in Ontario. He was able to find us exactly what we were looking for in our price range within days. He was very thorough and straightforward to work with. His honesty is what made this process seamless being so far away. Would definitely work with him again and recommend him to family and friends!! - Jun 26, 2023"
"Iv dealt with 3 Realtors in my life and they where all horrible in comparison to working with sunny . We looked for our dream house for months then we meet sunny and pow!!! He found exactly what we where looking for . And when it came to getting us a better price and negotiating on our behalf he hands down did an amazing job. - Jun 16, 2023"
"Abhi Mahajan with The Bagga Team in Edmonton is the best realtor and one of the best persons we've met. We just bought our home in Edmonton while living in Toronto. He was quite flexible with his schedule to meet ours and was very responsive on his phone . Being first time Home Buyer's we had lots of questions and he answered them very patiently. On our visit to Edmonton, he picked us from our friend's home, took us to lawyer's office, then to 2 different banks to make draft and dropped us back to leduc too.. We couldn't have asked for more...Thanks to Abhi again for his service, patience and Support...✌️✌️ - Jun 5, 2023"
"I had a great experience working with Abhinandan Mahajan, he provided excellent service and was always available to answer any questions I had. Abhi's negotiation skills were top-notch and he helped me get the best deal possible. Overall, I had a very positive experience working with him and would highly recommend him to anyone looking for a realtor. - May 31, 2023"
"Can't thank Abhinandan Mahajan enough to be our repetitive. He not only a knowledge bank in terms of real state market but also gem of persons. He would not just sell/buy you a house, he will ensure that you get what dreamt of. He took enough time to understand our needs and helped us at every step while we were trying to make a choice. His response time is excellent and he is also amazingly helpful in communicating with other parties involved in the whole house buying process. I can say Abhinandan Mahajan is your "One stop Shop" for all you real state needs... Thanks a lot once again.... - Feb 25, 2023"
"Mr. Mani Bagga was very considerate with us throughout the whole inquiry, since the time he was initially contacted. He viewed us like family, and provided details about a solution that could work holistically. In a very small amount of time he made an A-class proposal of the property. We highly recommend Mani. He has a stellar administration team and is very reliable. - Jan 31, 2023"
"It was a wonderful experience working with the bagga team specifically Abhinadhan Mahajan who was our realtor he was the best person to deal with. He helped us in each and every stage of the process. We met him just over a month ago and also got the possession of our dream house. We can't thank him enough for his great service and making the 1st home buyer process so easy and enjoyable. - Feb 4, 2023"
"Recently Azra sold one of my rental properties which was sitting on the market for a long time. Very happy with the service from the start to finish. Outright professionalism. Definitely recommend their services."
"Sandy is one of the best if not the best realtor out there. She is very professional.She took time to explain the whole process, listened to me, advised where needed and worked with me to find the home that i liked. Even when I felt overwhelmed, she was very patient and understanding. Thank you so much Sandy for all you do."
FeaturedVideos
The Bagga Team
1.2 Million+ Views
The Bagga Team captures the story of listings through world class video and photography.