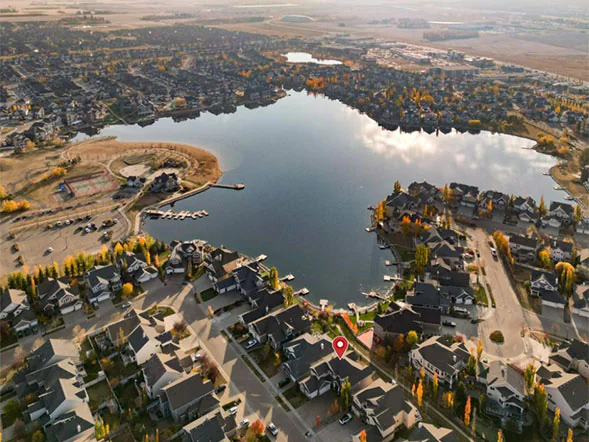 Property Maintenance
If you're a property owner in Edmonton, you understand the importance of maintaining your property. From routine maintenance to emergency repairs, there's always something that needs attention. However, with a busy schedule and other responsibilities, it can be difficult to keep up with the demands of property maintenance.
That's where The Bagga Team comes in. Our team of realtor professionals is experienced in overseeing all aspects of property maintenance. Whether you're a landlord with multiple properties or a homeowner with a single residence, we can provide the peace of mind that comes with knowing your property is in good hands.
Our services include regular inspections to identify potential issues before they become major problems. We'll take care of routine tasks like landscaping, snow removal, and cleaning, as well as coordinating repairs and upgrades as needed. We'll even be on-call 24/7 to address emergencies.
With The Bagga Team overseeing your property maintenance needs, you can focus on other priorities while knowing that your property is being well-cared for. Contact us today to learn more about our services and how we can help you keep your property in top condition.